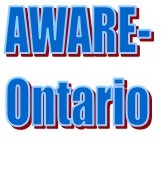 Aggregate News
Inspiration!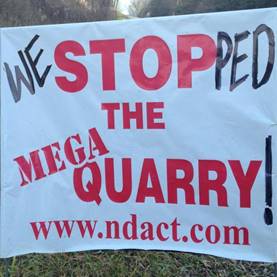 To Fight or Not to Fight?
Making the decision to fight a proposed aggregate operation in Ontario is not to be taken lightly.  Since the Ontario government is the primary user, legislation is written to favour the industry with easy, accessible and inexpensive product availability.
Fighting the aggregate companies and levels of government is not easy and it's not cheap.
Spending significant time, money and creativity to keep your world unchanged is exhausting.  Know that your fight could take 10 years or more.
Take heart!  There are success stories …
Inspiration (most recent first)
Return to AWARE-Ontario.ca Home Page
List of Ontario's Issues
Disclaimer: This information has been compiled through private amateur research for the purpose of allowing the reader to make an informed and educated decision. However, while the information is believed to be reliable, accuracy cannot be guaranteed.
APPENDICES
https://awareontario.nfshost.com/AWARE-Ontario/Issues/Aggregate_General/Agg_Inspiration.htm